Hotel Info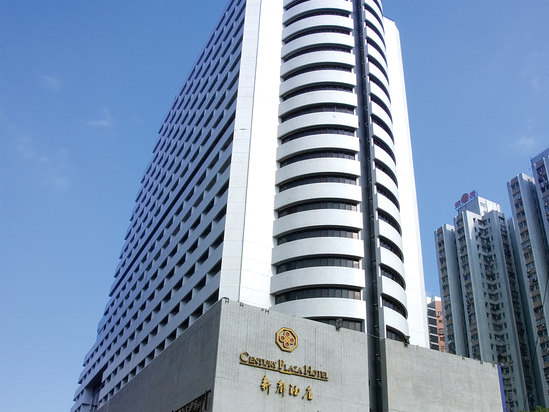 Shenzhen Luohu Century Plaza Hotel
is located in Chunfeng Road, Luohu District, Shenzhen. It is located in the Renmin South Business District of Luohu District, close to Metro Line 9 Renmin South Station. It is about 400-800 meters away from subway stations, bus stations and Luohu Port. More convenient travel conditions.
Century Plaza Hotel is a 'old-established' star hotel in Shenzhen. It has 24 floors and has various guest rooms, Danguixuan Chinese restaurant, cafeteria, executive lounge, large and small meeting rooms, and swimming pool, gym, yoga room, KTV and other supporting facilities.
In the 30 years since its opening, Century Plaza Hotel has received tens of thousands of guests at home and abroad with its 'five hearts' service concept of 'love, happy, sincere, attentive and caring', and has won a good service image and market visibility. He has successively won the 'Hundred Excellent Star-rated Hotels in China', '50 Advanced Hotels with Foreign Investment in China', 'National Excellent Foreign-invested Enterprises', 'Green Hotels', 'Popular Business Hotels in Chinese Hotel Industry', 'Popular Hotels in Shenzhen 'Business Hotel', 'Shenzhen Old Hotels' and 'Shenzhen Select Business Hotel' and many other honorary titles.